Frequently Asked Questions
Can we come to your premises to view items?
Yes, of course! We welcome you to make an appointment to meet us at our premises so we can show you all our hire options, and help you make selections.
What is the difference between an Electron Marquee and a Clipframe Marquee?
The Electron Marquee is the traditional pole marquee. Their classic peaks invoke images of elegance and romance and are particularly popular for weddings and special occasions.
The Clipframe Marquee is a modular aluminium framed marquee featuring a hip roof which achieves a more modern look. The Clipframe Marquee is the quickest to erect, can be erected on soft or hard surfaces and has the advantage of not requiring guy ropes if you are limited for space.
What size marquee will I need?
The size of marquee required can be determined by viewing our seating and capacity guide for your selected marquee. Additional allowance should be made if you need space for a dance floor, buffet tables, stage etc.  Note that round tables require more space than rectangular tables.
Do I need a Building Consent?
All temporary structures including marquees that are over 100m2 are required to be consented. The cost for the consent is approx. $480.00 incl GST. We will handle all the paperwork and make the application on your behalf at no additional cost. Please refer to the Building Consent section for additional information.
How far ahead should I book a marquee?
Marquees are in hot demand during the 'wedding season' (December – April). We recommend that you confirm your booking with us 6 months in advance to avoid disappointment. Some weekends are particularly popular and may need even more notice. A 25% deposit will lock you in on the date of your choice.
How long is the hire period?
Generally our hire period is 4 days. We typically erect marquees for weekend use on Thursday or Friday prior, and dismantle Monday / Tuesday following depending on weather and clients' requirements. Please refer to our Terms and Conditions for more information.
Do we need to clean marquees and hired items after use?
Depending on the item hired, we generally expect all items to be cleaned on return. Exceptions include linen which we will launder (subject to specific conditions). We sterilise all glassware, crockery, cutlery and tableware when we receive them back and prior to hire. Please refer to our Terms and Conditions for more information.
We have created simple and effective stress-free packages to help you get the basics sorted.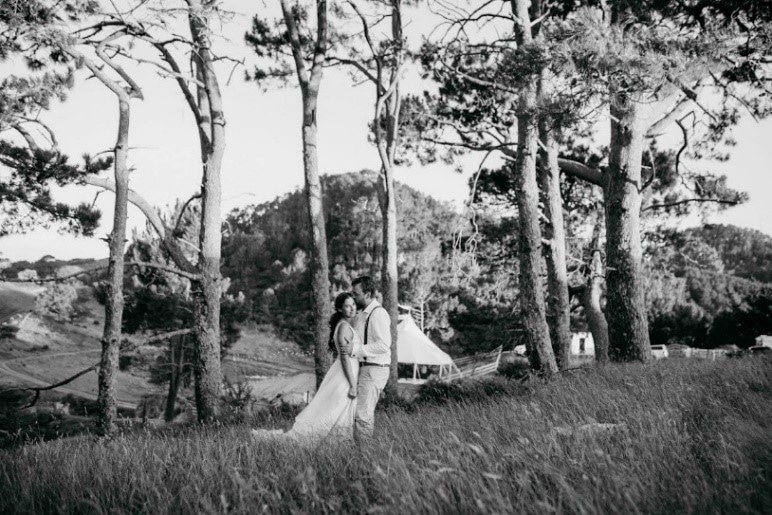 "Thanks so much for everything you guys were amazing to work with and made everything so easy!!"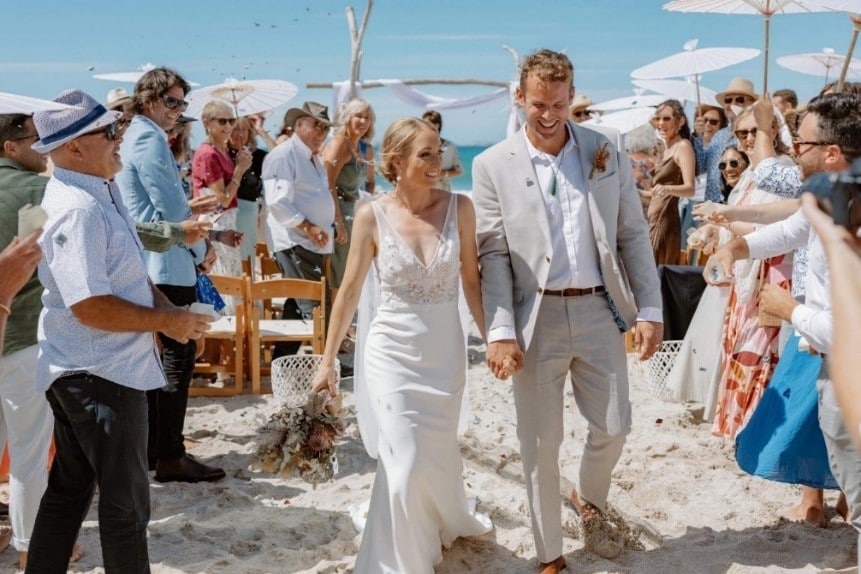 "We just wanted to get in touch to say a huge thank you for everything you all did to make our day so amazing. The marquee created such an incredible atmosphere and is something we will never forget! Thanks again for last weekend!"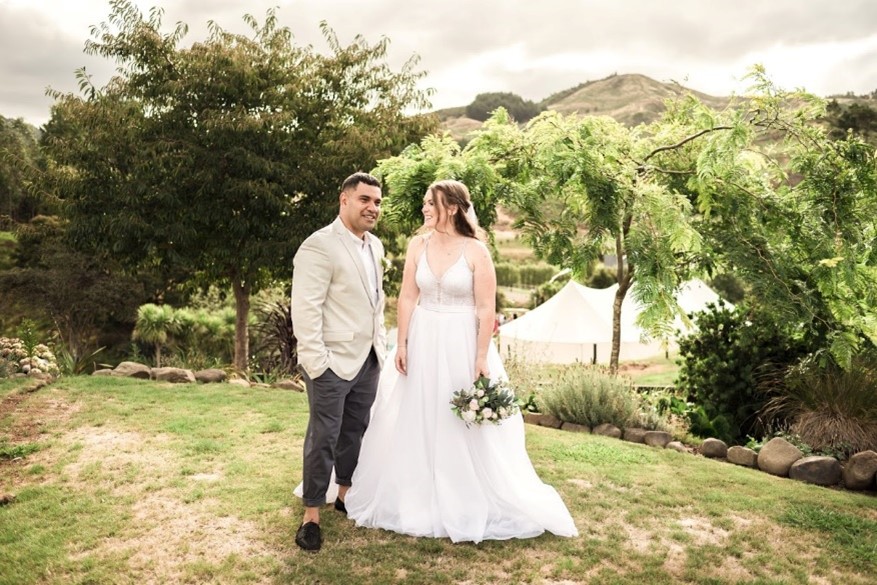 "Thank You So much for making our day the best day. We loved these guys making everything happen for us and are the kindest nicest people I have every met, we both thank you for everything you have done for us and will be forever grateful to Helen and Richard"