Marquee Building Consents
Marquee Building Consents & Fire Safety Guidelines
Peninsula Party Hire has written this document to inform you of the many rules and regulations pertaining to events involving large numbers of occupants, including those events held within marquees. We advise that you read this guideline when planning your next function or event.
Important notes – please read This document is intended as an informative guide only and Peninsula Party Hire accepts no responsibility if the content of this document is factually incorrect. Peninsula Party Hire is happy to provide advice and the contact details of the relevant expert(s) at the Fire Service or your Local Authority if you have any specific questions relating to your next function or event.
The New Zealand Building Code (NZBC) requires each marquee, or each group of marquees, to obtain a build ing consent for the re levant local authority, eg Thames Coromandel District Council (TCDC), if it is over if it over 100m2 in size on public or private property.
It is always the responsibility of the land owner to obtain building consents and to ensure that the marquee complies with all temporary building and fire safety requirements under the NZBC. If the land owner is not the hirer of our equipment, then it is the hirer's responsibility to obtain consent. If requested Peninsula Party Hire will arrange for this consents on your behalf – please consult us for consent fees. Peninsula Party Hire strongly recommends you understand and comply with all required laws and regulations relating to marquees, fire safety and functions and events. When hiring our equipment you will be deemed to have complied with such rules and regulations, even if we erect marquee(s) or other equipment on your behalf.
The "person in charge" (or the equipment hirer) of a function or event is responsible for ensuring the marquee remains code-compliant at all times. This includes ensuring all required safety equipment is present and that exit routes from the marquee are not obstructed.
The "person in charge" of a function or event is also responsible for ensuring the safe and legal use of all dangerous or hazardous goods. This includes the use of diesel, kerosene and LPG for heating and cooking appliances.
FAO: Temporary Building Consents
Q: Do I still need a building consent if the marquee is being erected at my private residence?
Yes, a building consent is required regardless of the location as a marquee is considered a building under the NZ building Code.
Q: What information do I need to supply Peninsula Party Hire before they can apply for my temporary building consent?
Information re lating to the location where the marquee is being erected, including:      – Land Owner 's name and contact information      – Street Address & Legal Description (lot number and DP)
Site Plan (sketch of marquee in relation to property boundries, building, trees, fences and other improvements), including      – Location and size of the marquee on the site      – What activities are taking place in the marquee (eg function)      – Location of sanitary facilities and exits form the marquee.
Sample Marquee Evacuation & Fire Safety Procedure
Before entering a marquee, please be aware of the exit locations in case of an emergency.
Ensure all exits are accessible to all occupants and are adequately marked. Never block a fire exit
The event organizer is required to ensure all building and fire safety requirements are complied with at all times. If you are unsure of these requirements please consult the Peninsula Party Hire team before occupants enter the marquee
Peninsula Party Hire can not be held responsible if safety procedures are not adequately implemented by occupants of our marquees
IF YOU DISCOVER A FIRE Operate the nearest fire alarm box (if applica ble), and Telephone the fire service – Dial 111
WHEN YOU HEAR A FIRE ALARM Immediately vacate the marquee via you nearest exit. Assemble in area designed by the Event Organiser
Do not linger in the marquee or close to exits Do not return the marquee until the "all clear"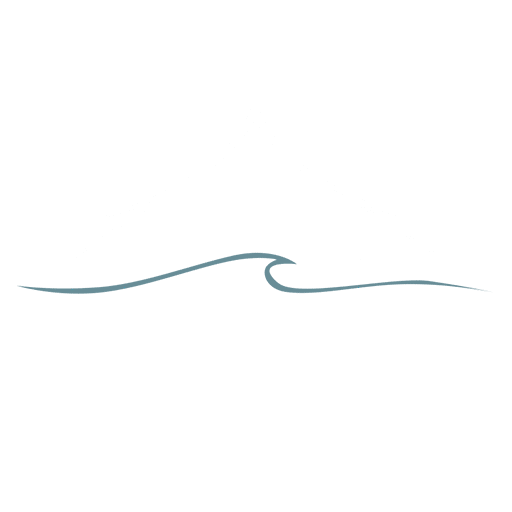 Contact Details
Helen & Richard Oram
We welcome you to visit by appointment, to view our products and discuss your needs.
Email: info@partyhirewhitianga.co.nz

Address: 221 Mill Creek Road, Whitianga
Facebook: Peninsula Marquee and Party Hire
Instagram: peninsula_party_hire

Phone: +64 278 362 613 (Helen)
Phone: +64 272 637 246 (Richard)