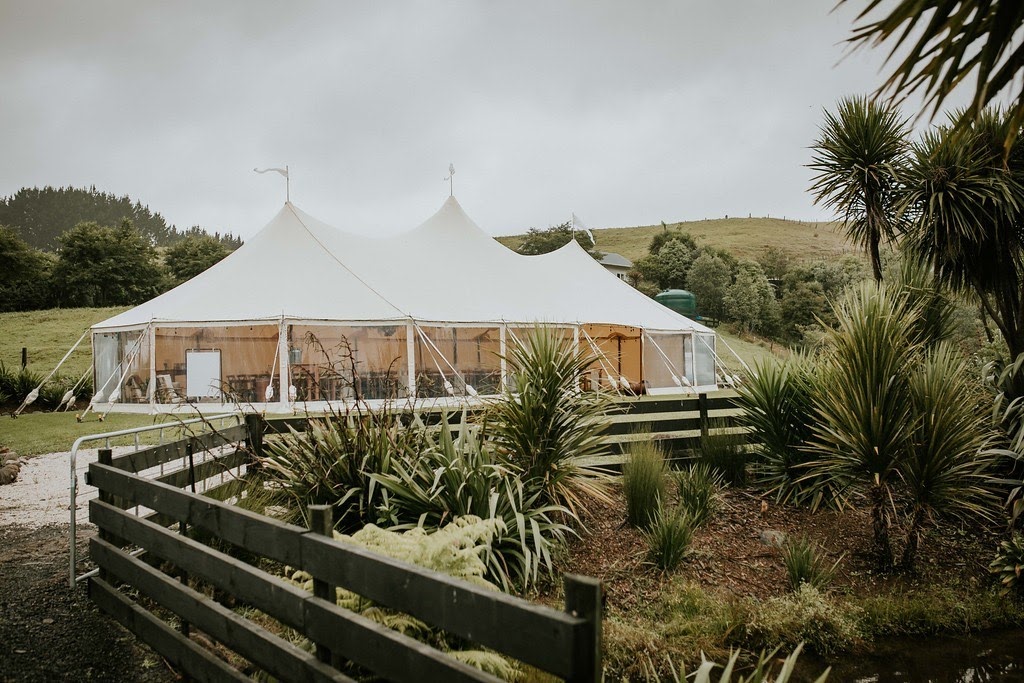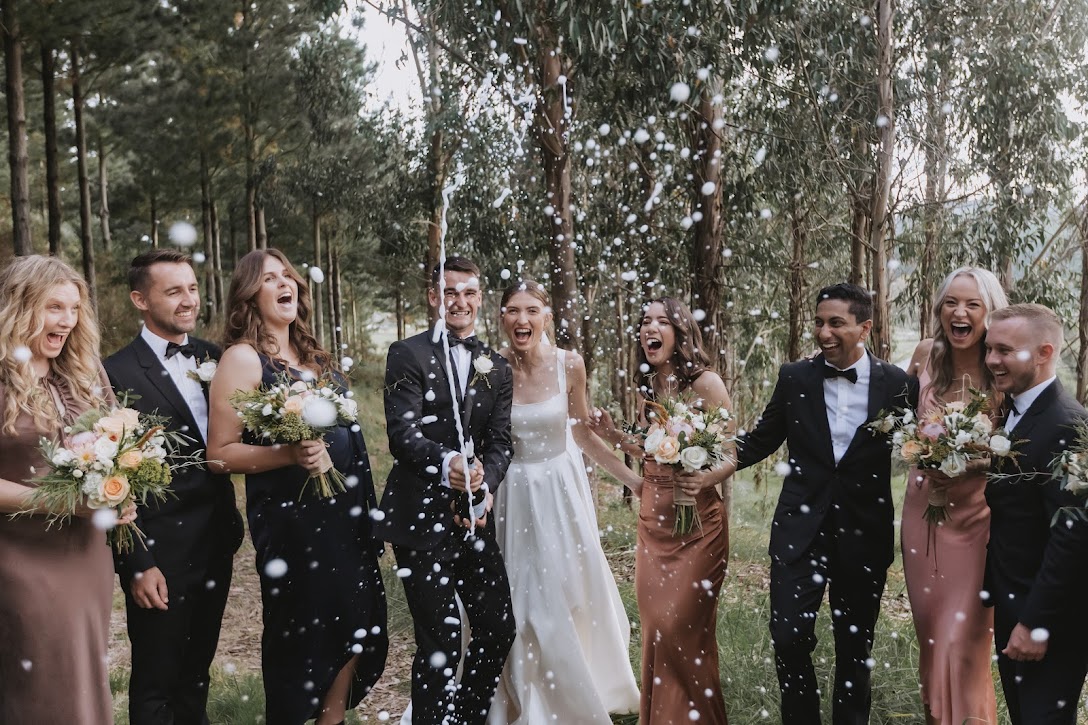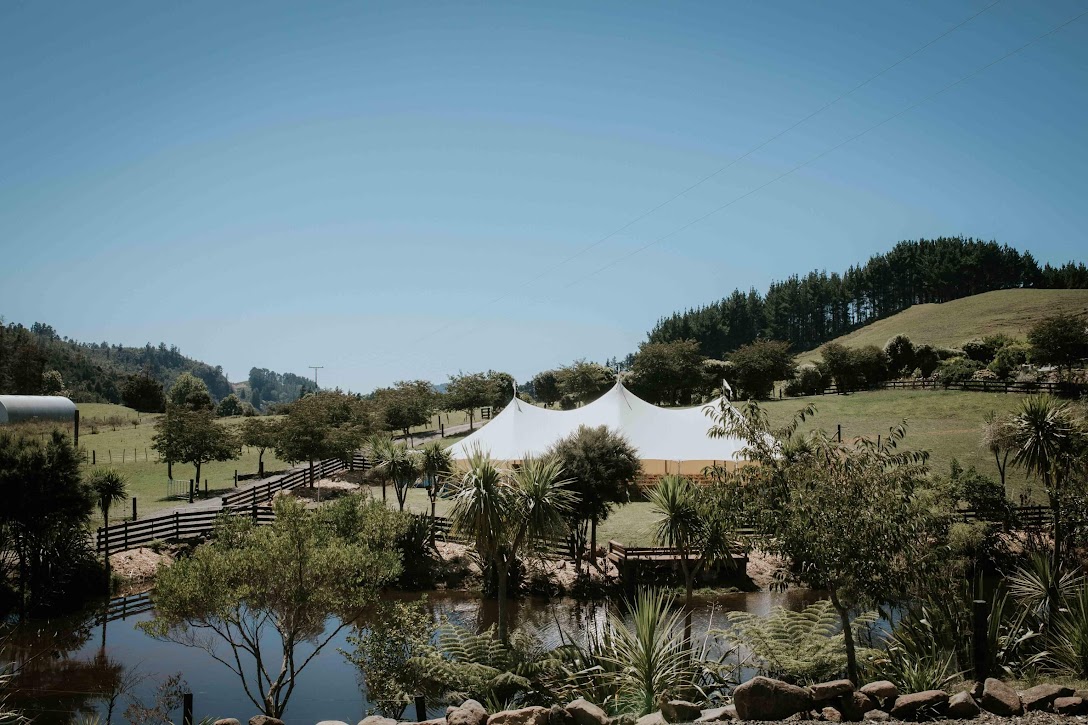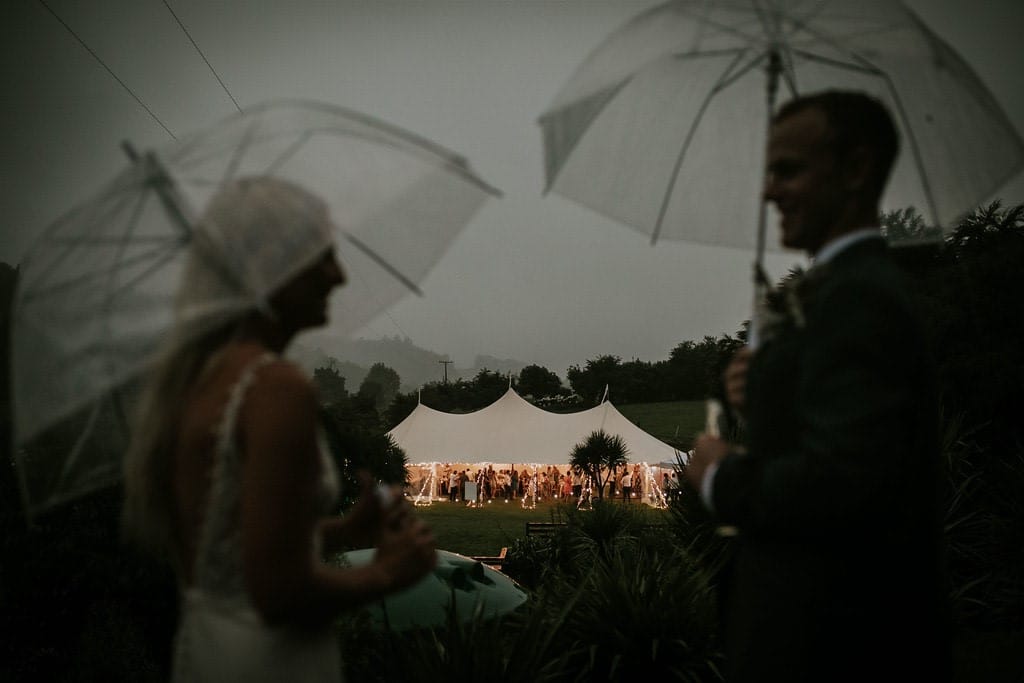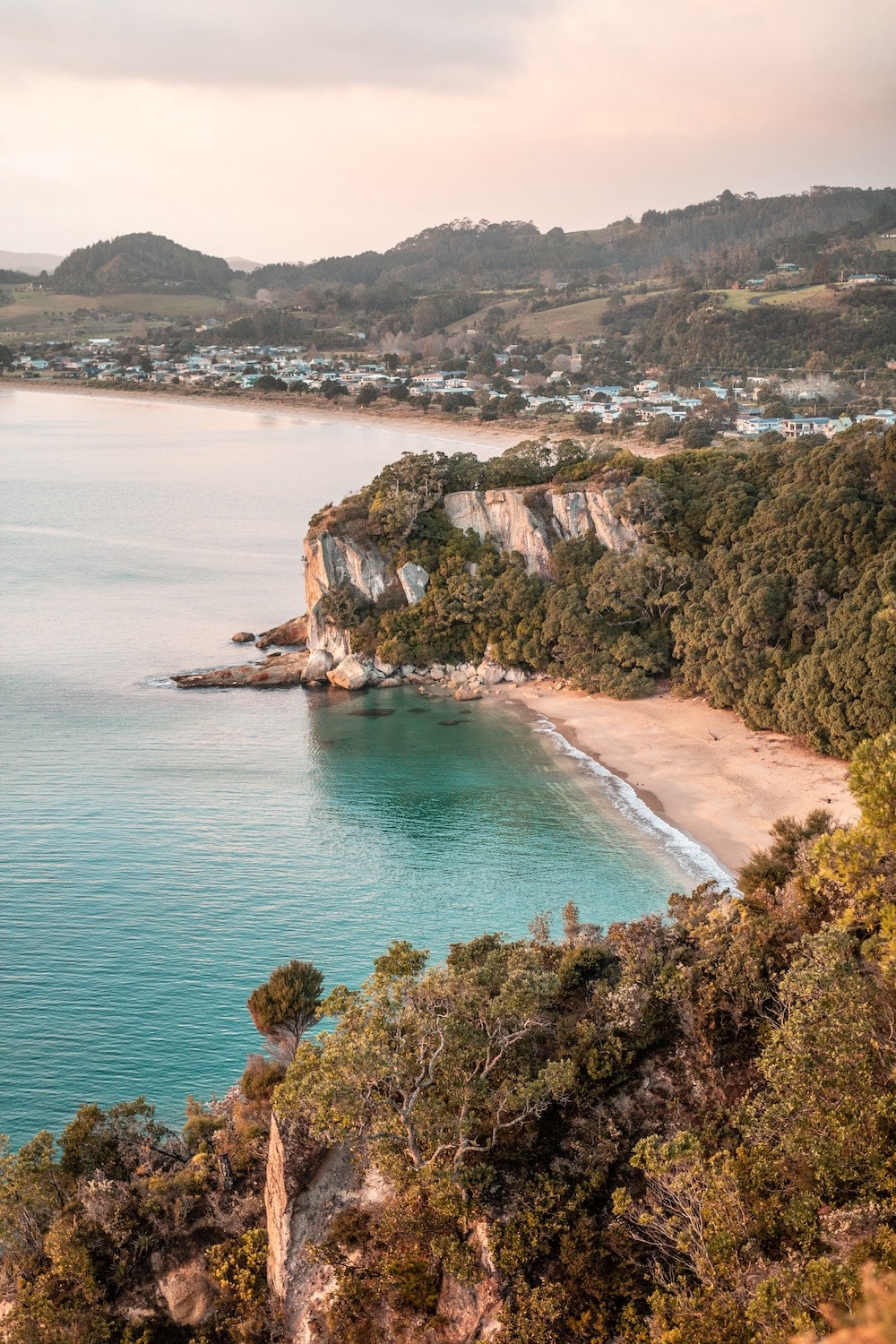 Venture into the heart of paradise, and make your dream wedding a reality on the picturesque Coromandel Peninsula! With its unrivalled natural beauty and captivating landscapes, this coastal haven has rightfully earned its place as New Zealand's premier destination for weddings and celebrations.
Discover hidden gems nestled among the sparkling rivers, providing a tranquil setting for intimate ceremonies or lively celebrations. For those seeking an elevated experience, the Coromandel Peninsula offers a tapestry of inspiring rural backdrops. Whatever your vision, this extraordinary region promises to bring your fairy-tale wedding to life.
Whether you envision an intimate gathering at your family bach or dream of reserving a special venue that caters to your every desire, rest assured that we have the perfect marquee to complement your chosen location and accommodate your cherished guests. Let our expert team guide you through a seamless planning process, ensuring that every detail is thoughtfully considered and executed to perfection.
Below are just some of our favourite locations for marquee weddings. All have one thing in common – a committed team determined to ensuring you enjoy the best they have to offer. If you have specific requirements and would like further advice or recommendations – please call us!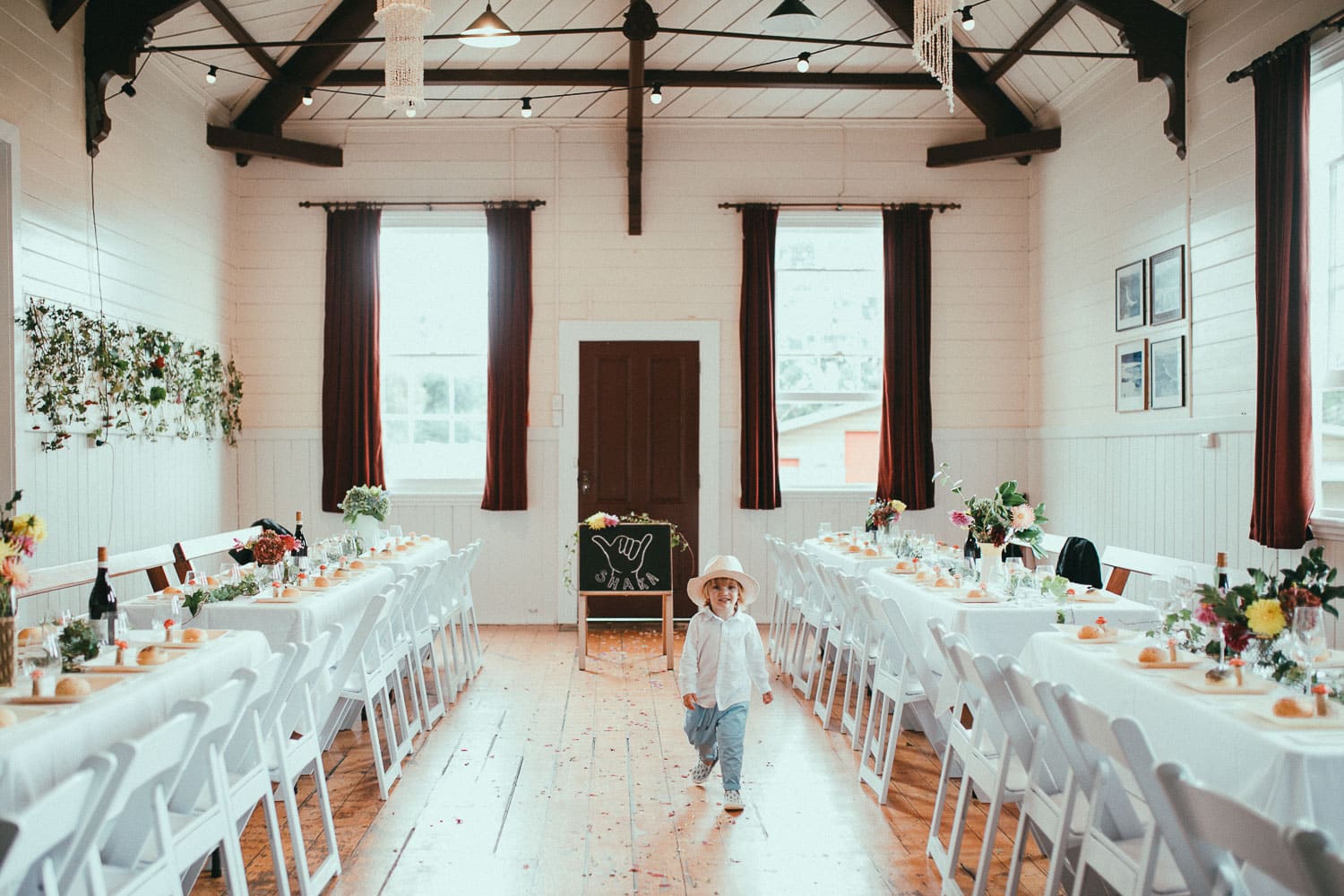 Kūaotunu Hall
The charming and historic Kūaotunu Hall, situated in the heart of the laid-back Kūaotunu Village, is the perfect venue for small to medium weddings. You have the option of having your ceremony in the hall itself or on one of the many stunning beaches that surround Kūaotunu – the closest being just 2 minutes away.
The hall accommodates 80 people (seated) or 100 (buffet-style). There is also a grassed area outside which is perfect for erecting a marquee.
Celebrating In The Coromandel
You're spoiled for options when it comes to selecting venues for your marquee function.  Price options vary to suit all budgets. From the very affordable DIY venues to the very best of luxury and exclusivity.
Check out our range of decorations and props that add a little 'extra' to your table settings and event
Looking for furniture to complement any occasion? – no problem! Check out our range of tables, bar leaners, chairs, market umbrellas and so on! 
Looking to self-cater your event? We stock a range of catering items that will complement your efforts in the kitchen.
Beautiful arches available for weddings, parties and coromandel events.
Time to dress the table! Check out our classic range of quality white crockery, glassware and SS cutlery.
Need PA Systems? – we've got that covered too! Check out our range from portable battery powered PA Systems ideal for wedding ceremonies on the beach.