Inspiration
Need ideas for your next event? We have compiled our favourite images from recent occasions we have been lucky enough to be part of.
Get inspired for your next event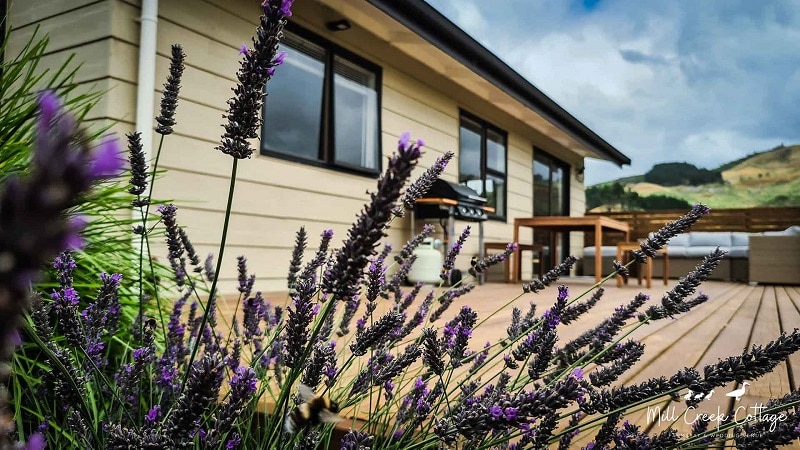 A picturesque rural setting where we can help you create the perfect stress-free wedding.
Hire the cottage and the wedding paddock, Peninsula Party Hire will erect the marquee of your choice. The field adjacent is big enough for car parking for all your guests, plus there's plenty of space for caterers, lawn games and our caravan bar.
Our Farmstay & Wedding Venue
You can have a full wedding package provided by professionals. We know all the best local wedding vendors, caterers, photographers, florsits etc… so we can help you create the perfect stress free wedding.
We hired a marquee and glassware from these guys for our wedding in the Coromandel. They were super helpful leading up to the day. We were trying to organize everything from home in Australia which was tricky but they were really accommodating. Richard even went out of his way to source and collect a PA system for us. Their team was prompt and professional, the marquee was perfect and looked great on the day. I will definitely hire from them again next time I get married…… just joking.
We hired the marquee for our wedding through Richard and Helen and were so pleased with their service and products! Our Marquee fitted into the space perfectly and it looked stunning with the draping and lights. We were so happy with how it all turned out and would highly recommend Richard and Helen for any event/occasion! 🙂
Would recommend to anyone! Richard & Helen provided amazing service by answering all of our emails and questions. Everything we ordered was set up in no time, looked great and collected again after the wedding. Thanks again!!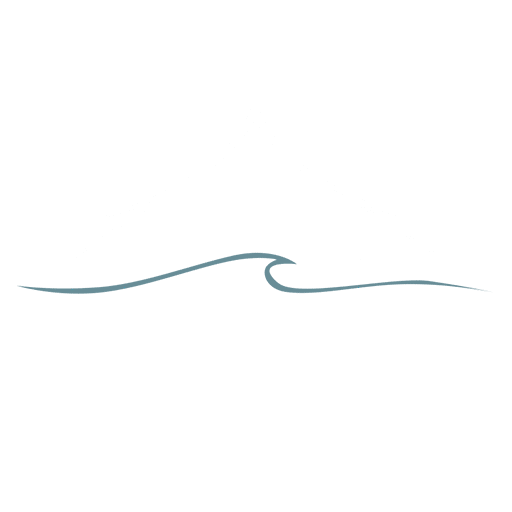 Contact Details
Helen & Richard Oram
We welcome you to visit by appointment, to view our products and discuss your needs.
Email: info@partyhirewhitianga.co.nz

Address: 221 Mill Creek Road, Whitianga
Facebook: Peninsula Marquee and Party Hire
Instagram: peninsula_party_hire

Phone: +64 278 362 613 (Helen)
Phone: +64 272 637 246 (Richard)