Local Wedding Vendors
We have gathered together a list of local service providers which you may find helpful when planning your event – if you wish us to co-ordinate with them, just let us know – our personal service and your satisfaction is guaranteed.
Wedding Planners / Co-Ordinators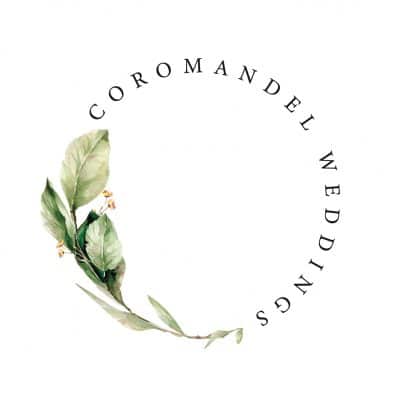 Coromandel Weddings
Coromandel Weddings is a planning and coordinating company situated in the heart of paradise. Sit back, relax and let Nicole and her team help you create the day of your dreams! With plenty of local knowledge and venues to choose from Coromandel Weddings is the perfect company to have by your side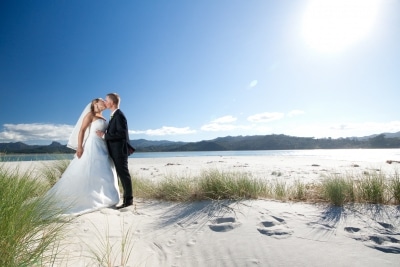 Vaughan Grigsby
With over ten years experience, covering all aspects of photography from music to motorsport, Vaughan's work has been featured in many publications.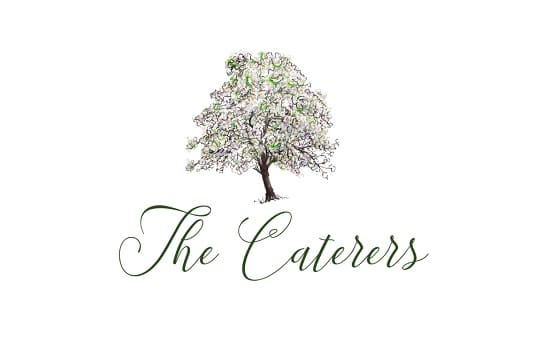 The Caterers
Jason Breen
We've been in the hospitality and restaurant business for over 25 years with restaurants and bars around New Zealand. We offer a very large range of options of cooking styles because I've been cooking forever and it's also a great way to stay enthusiastic and challenge ourselves.
We can do everything from formal and casual weddings, to festivals and markets, to sports events, corporate lunches and private chefs. We can also operate as a food trailer with a number of cuisine styles.
Aroha Catering
Jennifer
We love good food and we love taking care of the details when you gather around the table, whether it's for a wedding, a party, a business lunch, an intimate picnic or a treat at our tea room, The Tea Rose. Our food is completely made from scratch, which means we naturally and easily cater to a diverse range of tastes and dietary needs.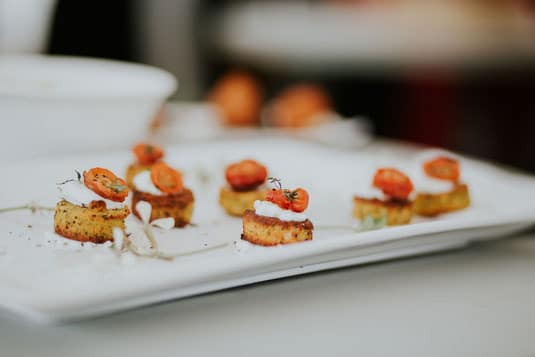 Mannington's
Jo Mannington
Mannington's is a local business offering extensive local knowledge, excellent value and absolutely beautiful food that is professionally delivered. From corporate catering to a family get together. We can help design a menu to suit your occasion, guests and venue.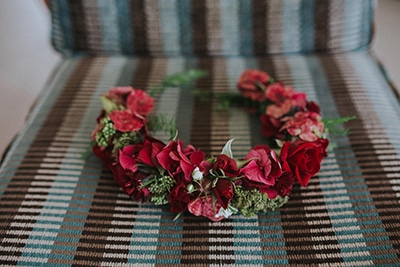 Wildflowers Coromandel
Liz Harsant
Flowers with inspiration for every occasion, reflecting your style, from quirky to classic. We're not a flower shop but we can provide flowers for weddings, birthdays, funerals and corporate events, large or small. Phone +64 866 3833 or +64 21 060 1502.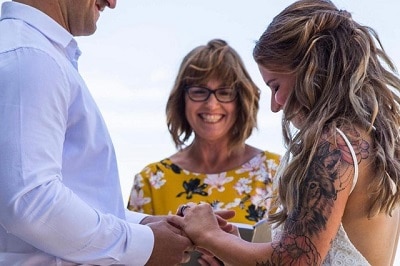 Angela Sanders
Whitianga
I put my heart and soul into every wedding I do and on the day when I deliver the ceremony it shows. I love every minute of it, telling the couples love story, calming their nerves, making them laugh, and finally announcing them as Mr & Mrs, Ms & Ms, or Mr and Mr.  I'm committed to getting to know you both and your journey so far. Creating a unique ceremony, that will reflect your love story and be genuine, sincere, and full of grace.
Once in a while, right in the middle of an ordinary life, love gives us a fairytale. Let me help you realise your fairytale.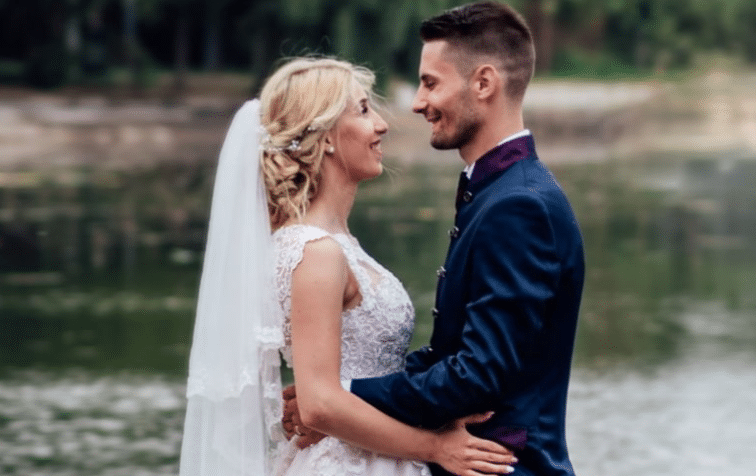 The Guide to Sustainable, Zero-Waste, Ethical Weddings
A wedding should be one of the happiest days of a couple's lives. The event brings friends and family together in a celebration of love. Drinks flow, food is devoured and, hopefully, everyone goes home having had a great time. 
We have created simple and effective stress-free packages to help you get the basics sorted.